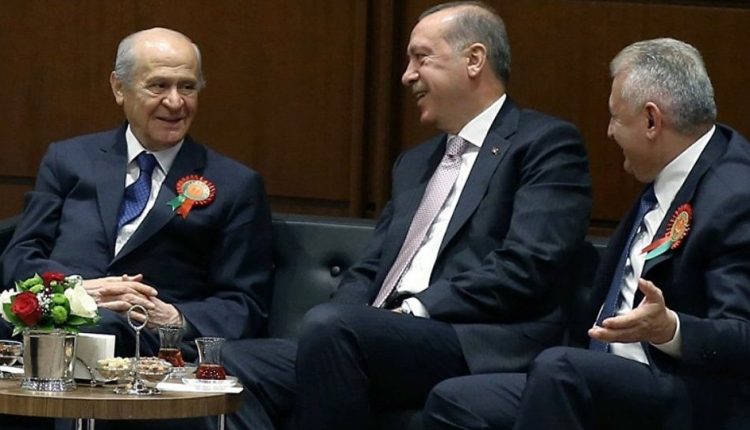 Heavy blow to the People's Alliance in Istanbul… Time to raise the workers' alliance!
According to unofficial results, Istanbul Metropolitan Municipality elections resulted in a clear landslide victory by the National Alliance's candidate İmamoğlu. This means a heavy defeat for the Republican Alliance as well as for the Single Man Regime. Having lost the Istanbul municipality in the March 31 elections, the People's Alliance had annulled the previous election results with the aid of a coup by the Supreme Electoral Council's (YSK), which had subsequently scheduled a rerun on June 23.
Today's results confirm that the Palace is unable to govern the country and that its legitimacy in the eyes of working people has been increasingly shaken. Those in power, who ruled the Istanbul municipality for the last 25 years and who have been governing the country for 17 years, can no longer promise anything more than oppression, poverty and corruption. The policies implemented by the Erdoğan administration resulted in the establishment of an oppressive dictatorship regime and an economic crisis that led people to misery. Today's election results should be read as a rejection of the repressive and anti-worker policies of the Erdoğan administration.
At the same time, a significant part of the working masses developed serious expectations of İmamoğlu and the National Alliance following the heavy defeat of the Republican Alliance at the polls. As Workers' Democracy Party, we have insisted from the very beginning that we should not trust any bourgeois party or politician of the current political order. It is clear that defeating Erdoğan's May 6 intervention (date when YSK annulled the results of March 31 elections, t.n.) that undermined the general right to vote is of great importance. However, we must not forget that "everything will be beautiful" (İmamoğlu's campaign slogan, t.n.) for the workers and the oppressed only if we strengthen our own organizing and become part of the political scene ourselves. That is to say, it is even more important now to raise a workers' alliance independent of the forces of the current political order, particularly because the regime's austerity measures targeting workers as well as its policies of repression will intensify in the coming period. In this respect, the responsibility of unions, labor organizations, and pro-worker political parties will only continue increasing.
Workers' Democracy Party
June 23, 2019